It's gradually occurring to me that I absolutely hate text books, the physical kind. The kind that weigh 2-5 lbs per book. The kind that made walking home from school take longer due to frequent stops to relieve back pain. The kind that made me miss work because I could stand up in the morning. The kind that cost about the same as tuition fees for something that is used as nothing more than a paper weight because my professor says it's compulsory but never references it once throughout the semester.
It is to this horrible invention that I say, damn you to hell. Continue Reading…

Why are there so many apps that have a blue icon? My phone screen is pretty ugly as a result. I apologize in advance for the horrible layout. I'm lazy, and copy/paste is easy. Here are some of the many apps that have blue icons, just ones that are on my phone at least:

The world has lost a true visionary, one that inspired the world to advance in ways we could only ever dream. Without him, many things we take for granted today wouldn't be. He not only helped bring the world great products, he showed us a life style. He shared his dream. Everyone undoubtedly owns something that was inspired by his vision.
We should always Think Different.

Monday afternoon (for those like me in the EST), Apple detailed 10 of 200 new features coming to iOS 5. You can go to their website for all the details about it and bear witness to the future of awesome from Apple. Continue Reading…

If you've been following my twitter account recently you'll have noticed that I've mentioned a product called 'Poop Scoop' an awful lot. If you're yet to watch the video, please take a watch here:


Earlier this week while checking my usual RSS feeds, I couldn't help be brought to read an article entitled Why So Many iPad Games Fail. It's a great read, all of it entirely true, and it got me thinking about user interfaces and how people design them and further, why they're designed the way they are. Continue Reading…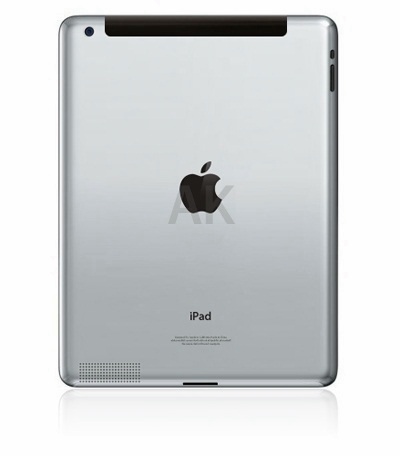 Tomorrow we will be graced with the iPad 2. Lots of speculation has been tossed around the net as well as new features for iOS. Here's a quick list of what I want/expect in the new iPad. Continue Reading…

Last week we were shown what is meant by speed when Apple revealed to the world their new line of MacBook Pros for 2011. Apple has yet again set the bar for design, computing power and low power consumption with this iteration laptops. Continue Reading…

Gabe Newell Speaks to a Marketing Class This is actually a really insightful and great video chat with Gabe Newell, founder of Valve, on marketing and his experiences with Valve and Steam. I found it helpful and worth every second of the 42 minutes it spans.
Obviously in the wake of new technologies that many hope to be successful, many are forced into expressing their concerns and doubts about said technology. The NGP is no different in that sense, and as a lover of PlayStation and video games, I can't help but hop on that band wagon. Continue Reading…